Swimming Pool
Swim On Top Of The World
After long day of traveling or sightseeing, there's nothing like a refreshing dip in the pool.
If you're looking to make a splash on your next vacation, Consider the Wells Carlton pools. With gorgeous designs and indulgent features, these luxurious hotel pools take an afternoon swim to another level.
It doesn't get much better than the view from the elevated view of the Apartment pool view.
We boost of the state of the art, most extensive reverse osmosis methods of filtration.
We provide flexible solutions for your personal travel or company needs. For visitors arriving or departing at any of the international or domestic airports throughout Nigeria, we use a combination of experienced personnel and local intelligence to constantly monitor local threat conditions in the different regions.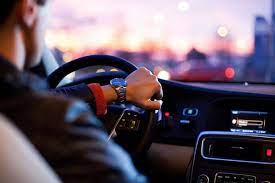 Logistics & Protocol Solutions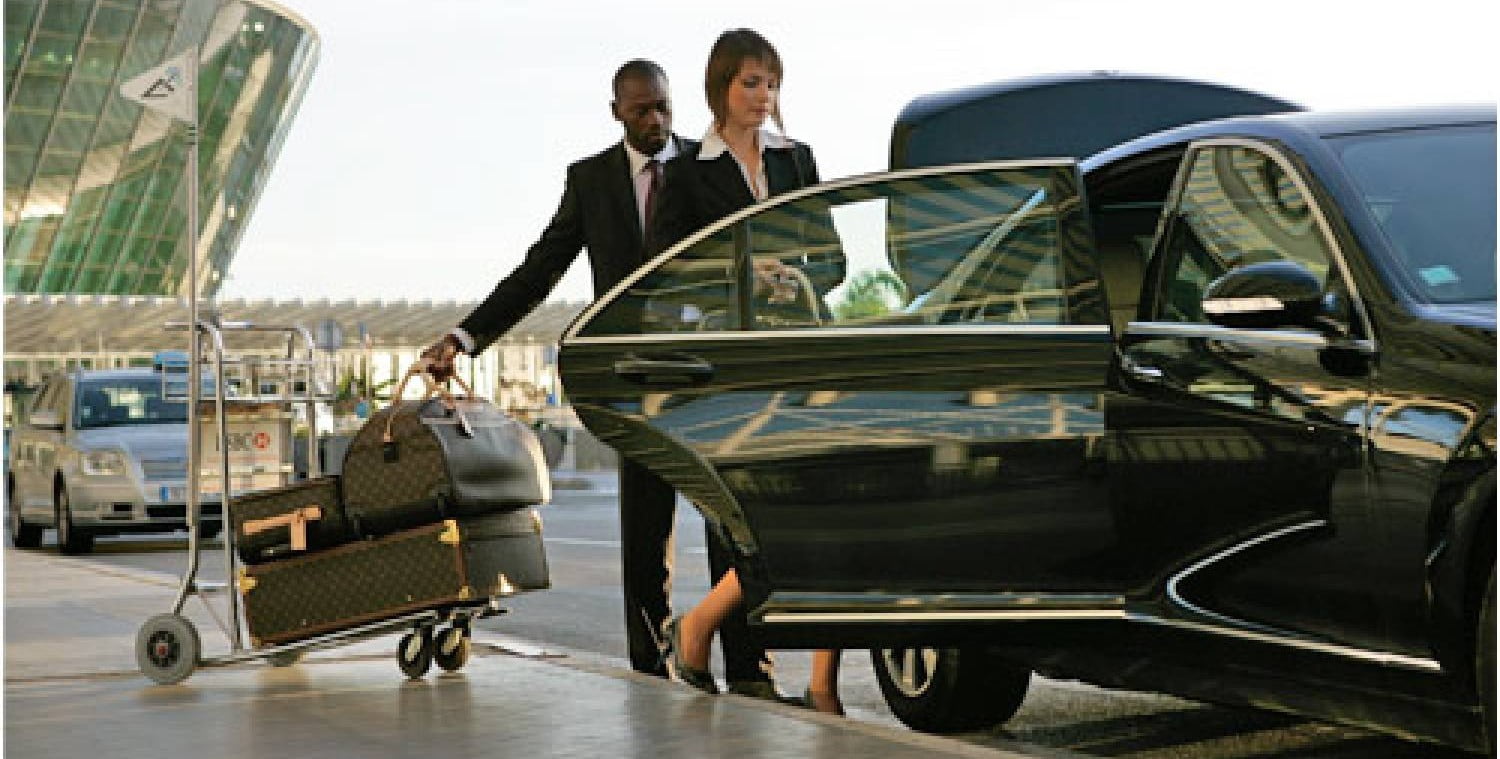 VIP Travel Management
Secure Jet Transportation Services
Real-Time Vehicle Tracking Systems
Tirta Ayu Spa is a leading traditional Javanese herbal spa in South-East Asia for men, women and kids. We bring you authentic Javanese Spa treatments with a blend of ancient therapeutic remedies & modern-day spa rituals for healthy living.
Services include:
Egyptian Delight Massage Treatment
Tirta Ayu Massages
A La Carte Body Scrubs
Hammam Treatments
Sauna & Steam
Facials , Hand, Foot Waxing, etc