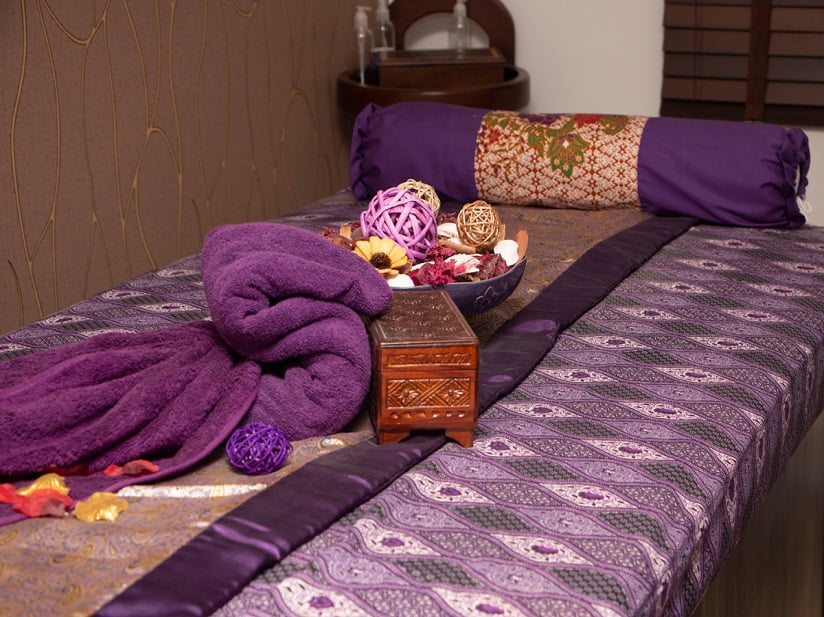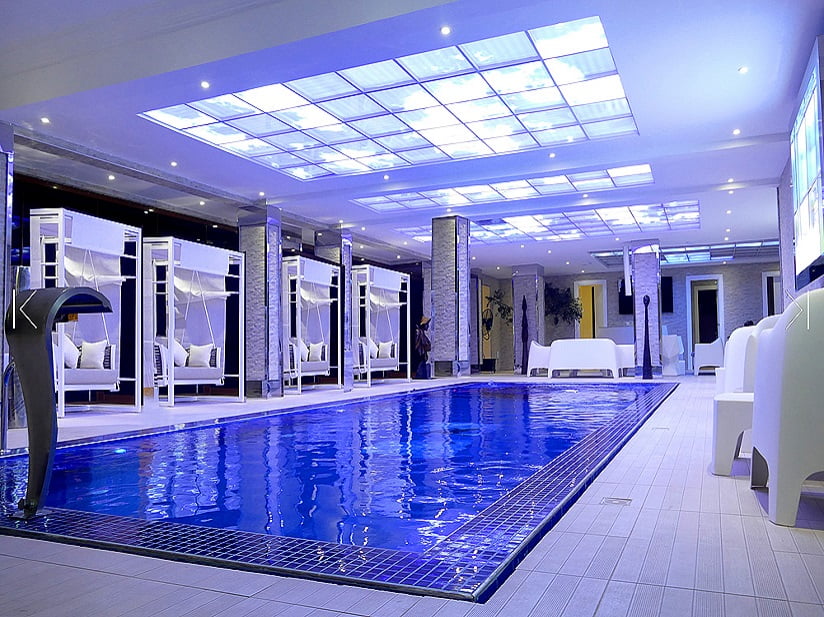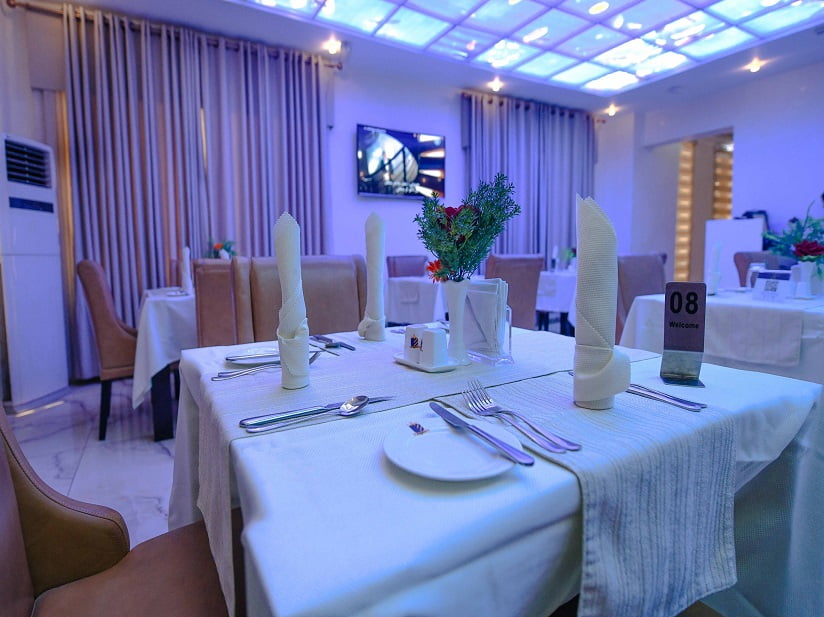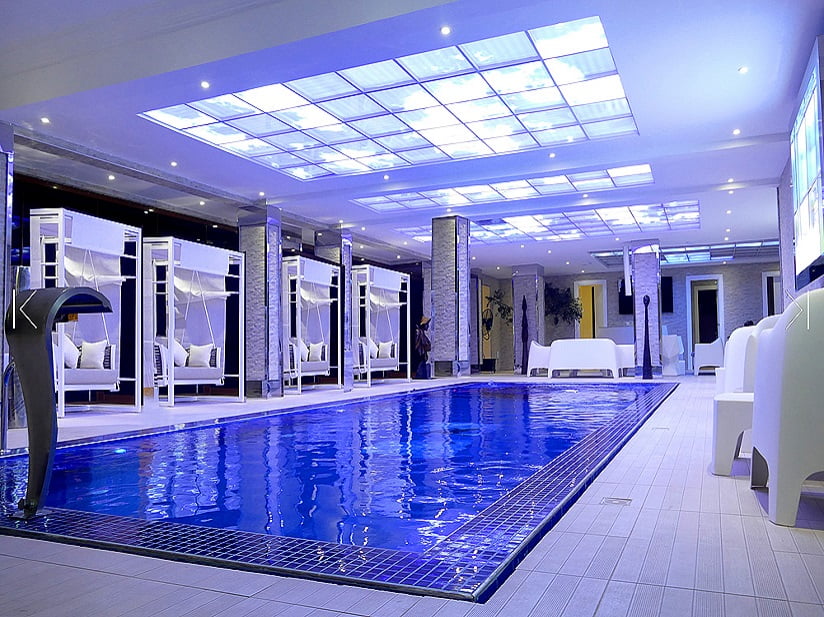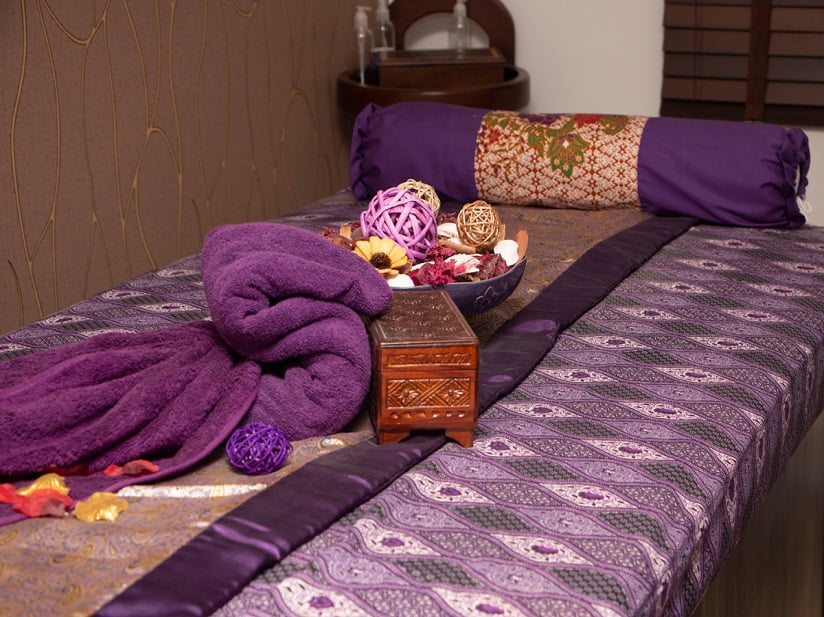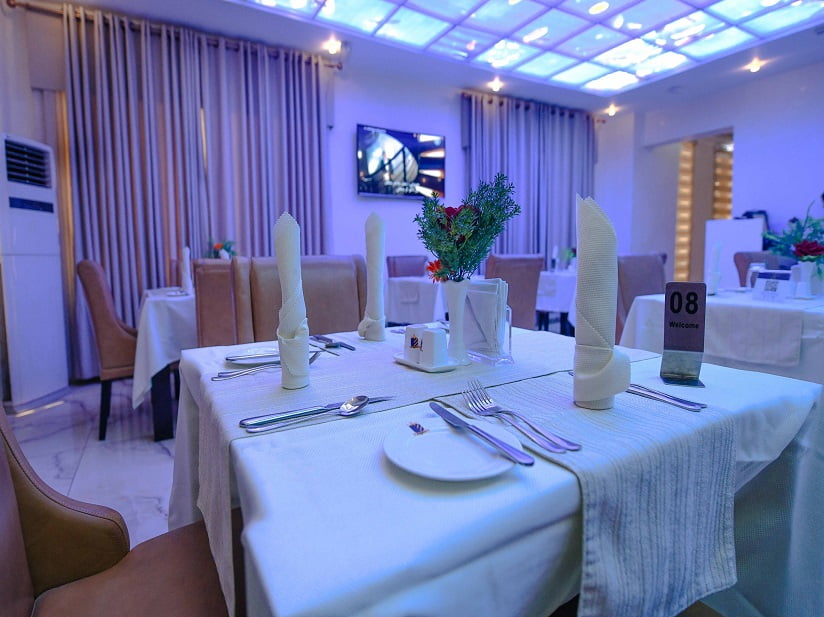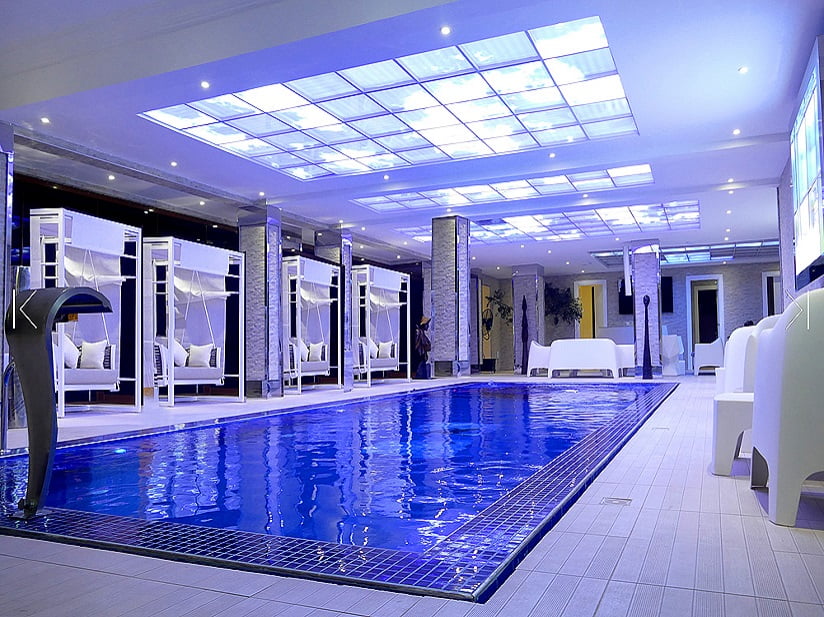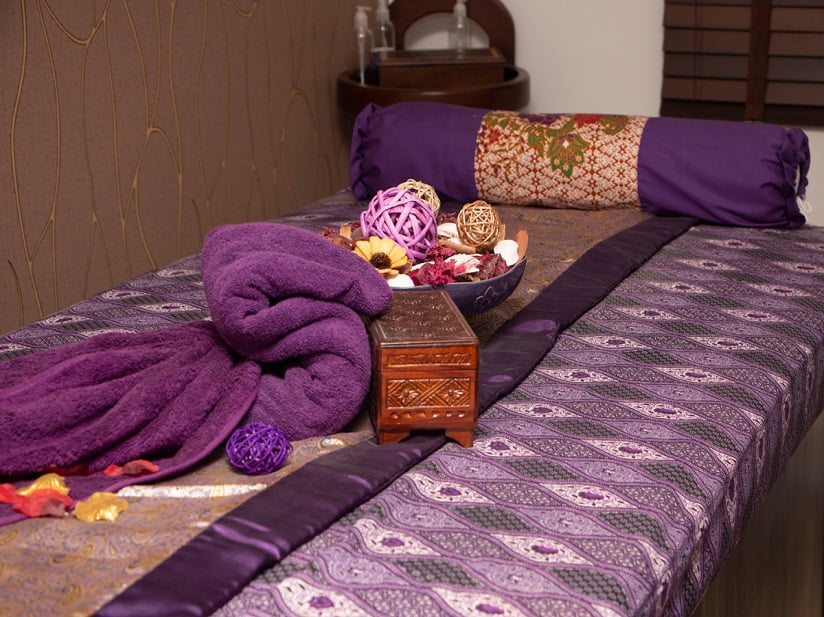 From our Guests
Testimonials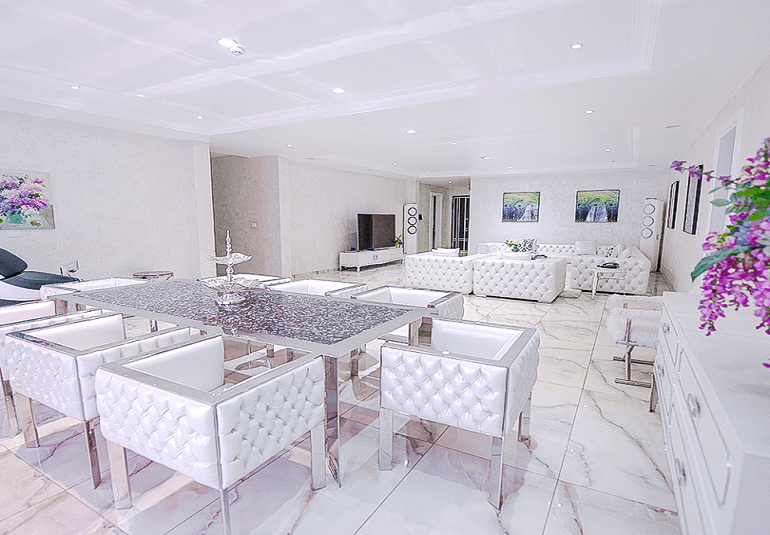 We very much appreciate the efforts and efficiency of all your staff during all parts of the meeting. If we have the opportunity to have a meeting in your country in the future, we will get in touch with you.
It is always lovely being at the Wells Carlton. It is such a gorgeous hotel with plenty of facilities to suit your needs as a guest or a business. I always look forward to their buffet service which is a delight. I also enjoy
The environment is claim, Executive hotel, the services are great for relaxation and others logistics you may need.
D view is awesome , you won't believe you are in a Nigerian hotel. An experience will convince you. Do you know the ATM machine dispense only crispy notes?
Our Instagram
#wellscarltonhna
Enjoy
The Wells Carlton

Services Right Now

We get to know you and what matters most to your stay with us, so that we can open minds to new and personal experiences that will surprise, inspire and fulfil.